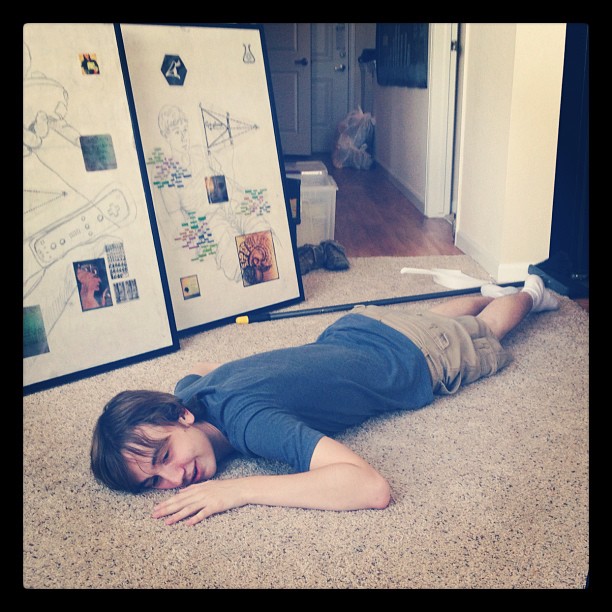 SNAFU
Well dang… I was hacked.
Though I lost months of blog posts, thanks to some good devs (and a new-found knowledge of wordpress, theme and plugin holes) I am back up.
The Internet is kinda like the Wild West sometimes. Getting hacked made me feel like a teenager: "WAAAH you just don't understand how HARD life is!!" >.< The thing is I think the Internet understands …it just doesn't personally care.
Rough lesson, that, and located dangerously close to the existential abyss.